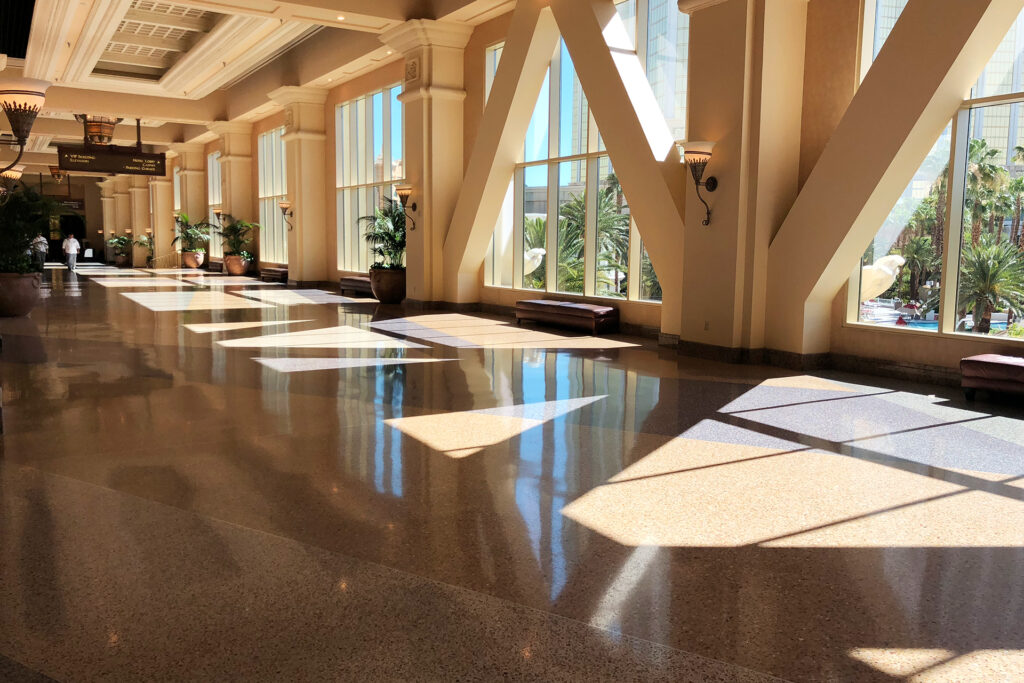 leed certified
green
Flooring Installation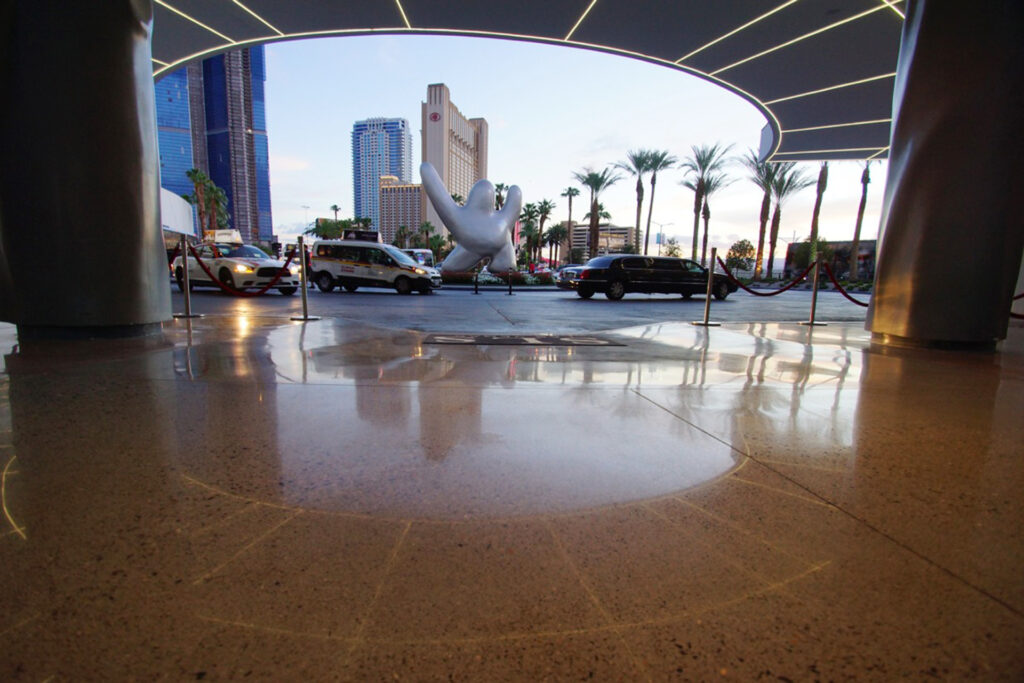 A certified specialist
will take care
of your floor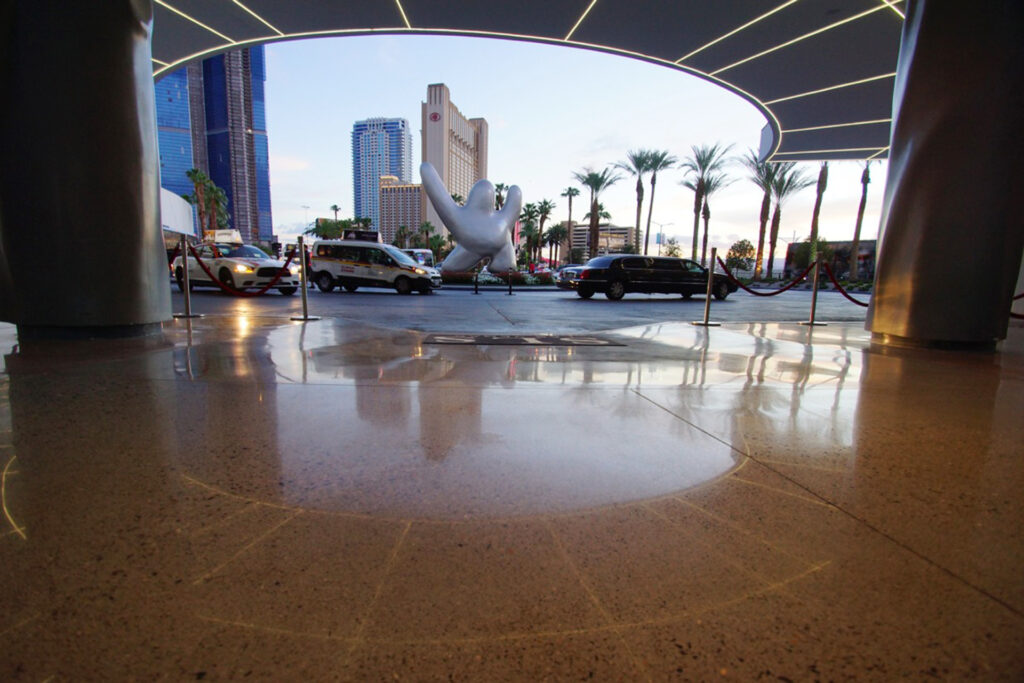 Craftsman Flooring
In The
Modern World
the TYPE OF FLOORING services we offer:
What sets us apart? Color Surface uses it Architectural trained background to incorporate the science of the materials it uses. Color Surface thirteen years of contracting bring experience to solve the execution and installation of the high end technical floors.
bringing back Craftsmanship to
Color Surface has now developed the most durable & abrasion resistant polished surfaces to be applied to concrete.
certified flooring by Color Surface
Flooring Technical Statistics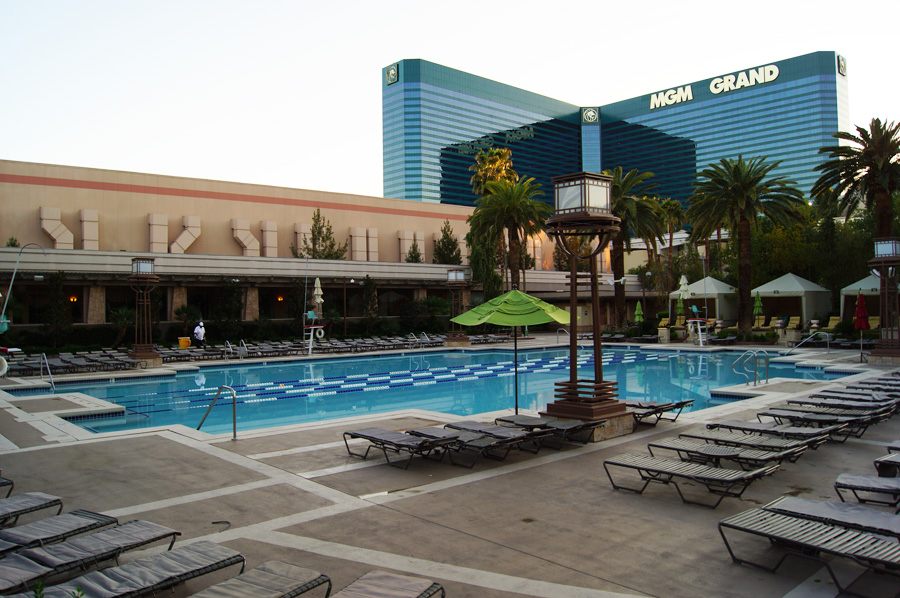 Schedule Your Appointment Today
Your Flooring Service Specialist